Someone out there in the world loves me so much that they have created personalised t-shirts for me that feature my name in all its glory.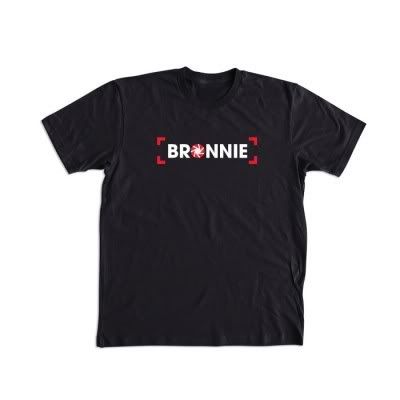 How many can I put you down for? I'd like a few. Heh. Just kidding.
I have finally discovered what has been happening with my name recently… so many people googling "bronnie" and ending up on my website, which is very understandable I guess.
But really I think they are looking for: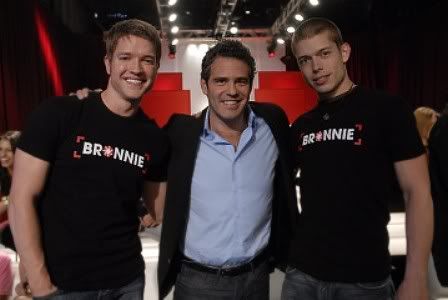 These two guys from Make me a Supermodel, named Ben and Ronnie. We haven't had this show here in NZ yet. I'm not entirely sure of the whole story. But will email them to thank them for my special t-shirts.
Now back to my game of marshmallow catching and throwing with Rob.