Originally when I was going to post I thought I had nothing to say, just that I'm going to work everyday and attending my summer school lectures three times a week. But when I think about it, quite a lot has happened!
*I have been offered a job at Harvey Norman on weekends only, from 11-2pm taking photos of children sitting on Santa's lap. I have agreed to do the job, as it's only a few hours on my weekend and will give me some extra cash! Plus it sounds fun! I just found out I'm being paid $14 an hour and commission on any photos bought! Awesome!
*My car's brake pads are screwed and grind when I brake, which is obviously not good. So it's going to cost me $180 to fix it. So now I'm officially and completely poor. So poor I want to cry I should be buying Christmas prezzies!! The problem is that I have been poor and so now I'm trying to catch up! Rob has now offered forward his credit card for me to use, so I'll make it to next pay without having serious issues. Of course I'll still be in debt to him, but I'll be able to pay him back easily enough.
*Tonight Rob is off to his work-do, so I'm going to relax at home and watch some girlie movie that he would refuse to watch.
*My Christmas work-do is this Saturday at my boss's house. She's cooking a BBQ, turkey, ham and all the sides. Should be a fun night! I'm bringing my friend Natalie, because both our men are off to a cricket function, so she's taking Rob's spot.
I was sure I had lots of topics to discuss! But I think I'm at the end of them now. Work is super crazy, so I will post my (late) Thursday Thirteen and get back to it!
1. Perfume: Versace – Bright Crystal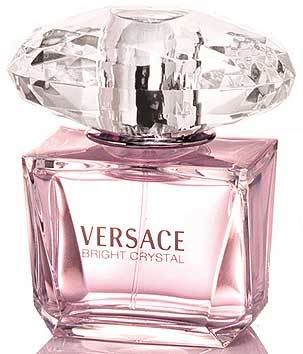 2. Perfume: Est̩e Lauder РPleasures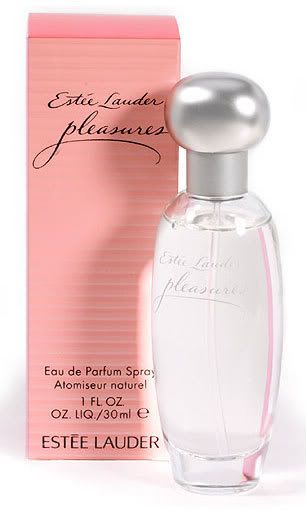 3. Haircare: Herbal Essences – Shampoo & Conditioner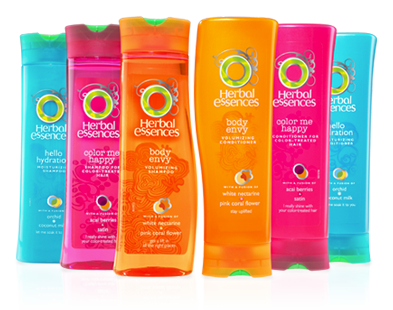 4. Haircare: GHD Straightening Oil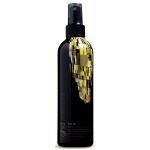 5. Skincare: Cetaphil Face wash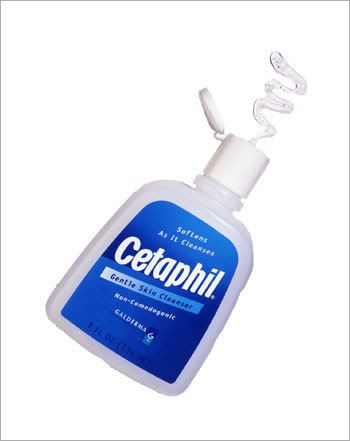 6. Skincare: St Ives – Apricot Scrub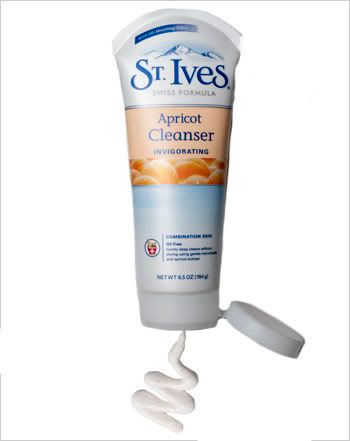 7. Bodycare: Body Shop – Cranberry Body wash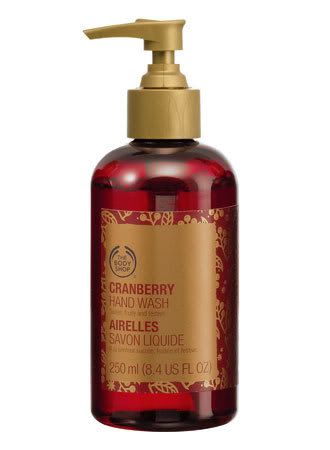 8. Bodycare: St Ives – Whipped Silk Moisturiser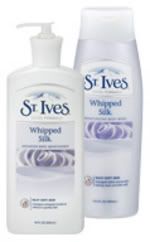 9. Bodycare: Johnsons Holiday Skin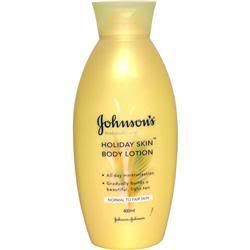 10. Make-up: Maybelline Pure Makeup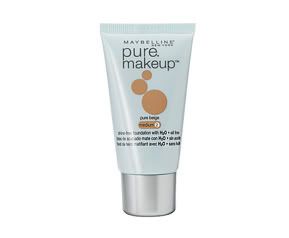 11. Make-up: Thin Lizzy Bronzer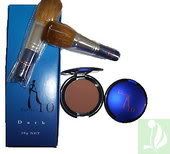 12. Make-up: Maybelline Sky High Curves Mascara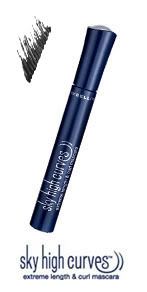 13. Nail Polish: Maybelline Express Finish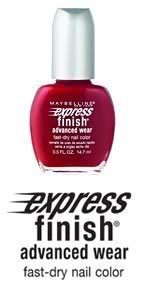 I use all of these products regularly, some daily and love them all!